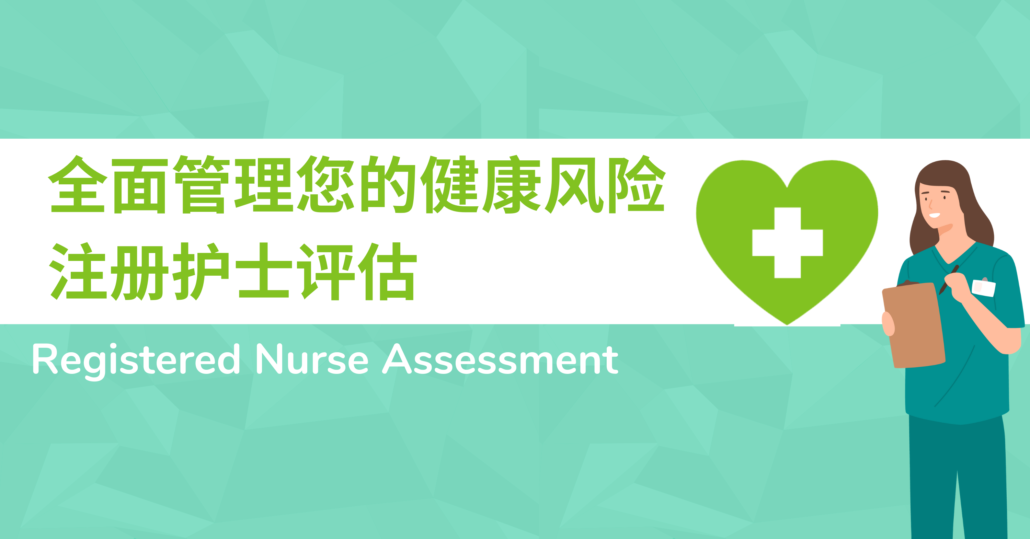 In addition to the typical Melbar services we provide, professional care worker services and case management services, we can also provide you with professional registered nurse assessment.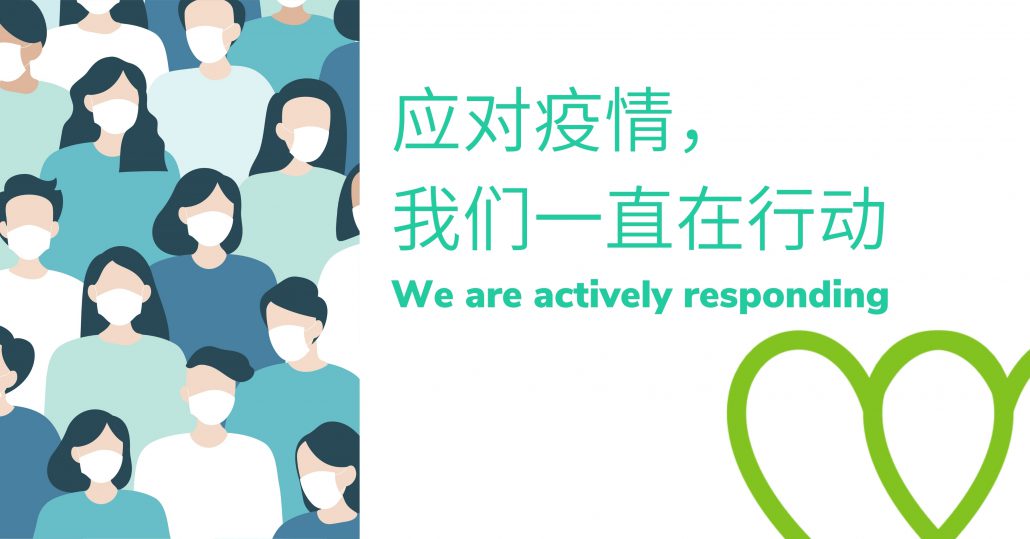 Protecting your health and well-being has always been our top priority.
As the Category 3 Infection Control measures remain in place at Melbar, we will continuously ensure our staff to practice good personal hygiene and prepare different measures and PPEs for them, especially when delivering services.