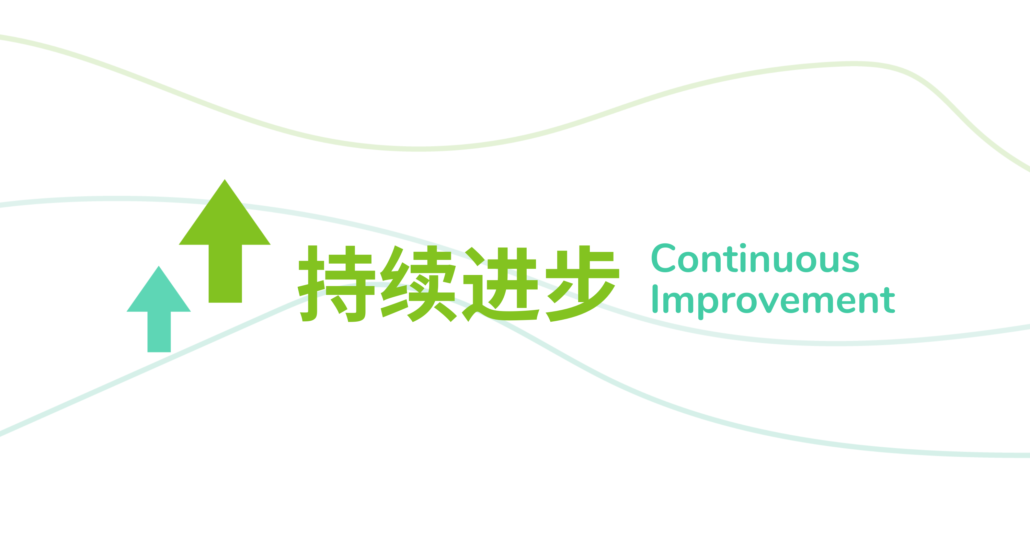 Melbar upgrades the equipment purchasing process, introduces a new digital management platform and attends forum for Dementia training.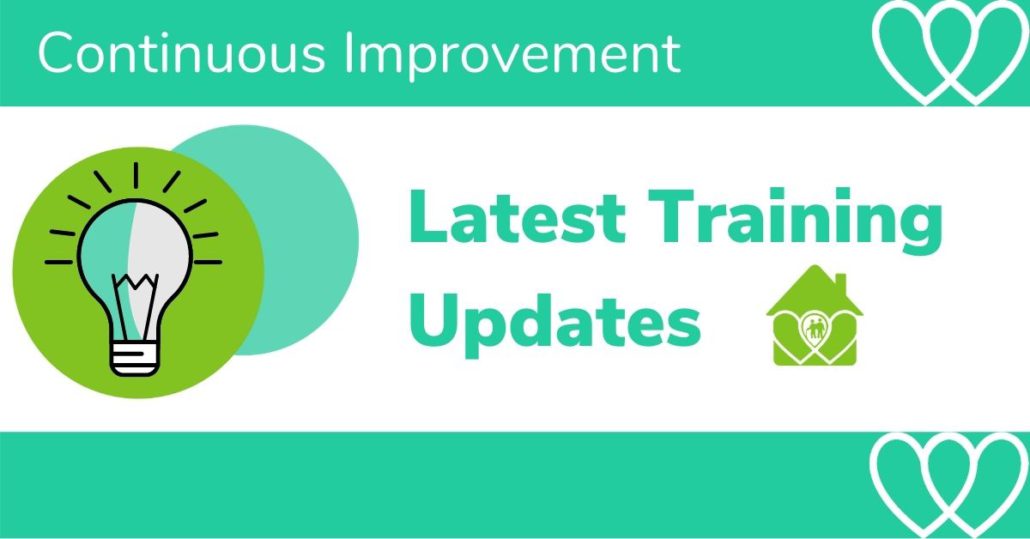 The Melbar team is constantly working with experts in different fields. We do this through improving our knowledge and skills, to provide a better aged care service for the senior community.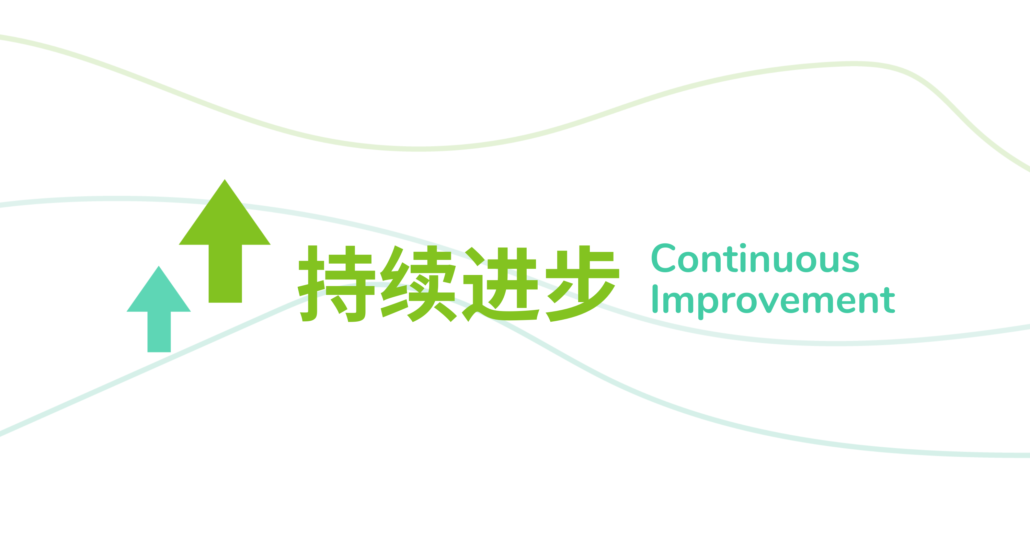 On 10 October, our case management team went on a field trip to one of our long-term partnered equipment suppliers.